KIMMterview

[KIMM Alumni News] Dr. Cao Xuan Binh of the Hanoi University of Science and Technology, Vietnam
Writer관리자
Created2022.11.30
Views489
Vietnam | Lecturer
Cao Xuan Binh Ph.D.
Cao Xuan Binh is a former KIMM researcher, who now works at the Hanoi University of Science and Technology as a lecturer. His main research topic is on laser applications.
#Vietnam
#HUST
#KIMMAlumni
#KIMMAmbassador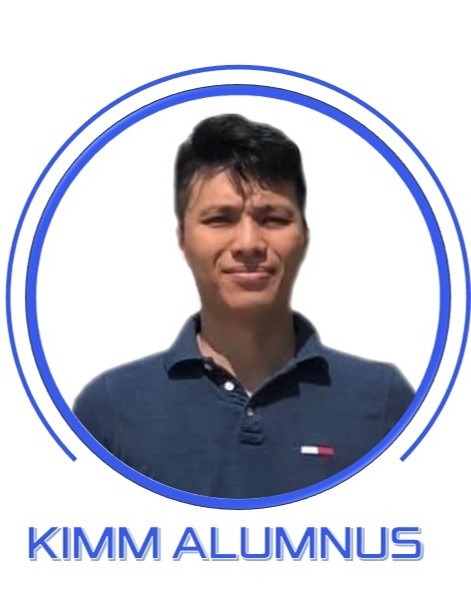 Q: Can you briefly introduce yourself to us?
Greetings from Vietnam. My name is Cao Xuan Binh, I am an alumnus of the University of Science and Technology (UST), in particular, of the KIMM (Korea Institute of Machinery and Materials) campus from 2011 to 2018. I have done a Ph.D. in Nano-mechatronics under the kind and wise direction of Professor Dr. Jihwan Noh, and I worked as a research assistant at the Department of Laser and Electron Beam. At the present, I am doing research and working as a lecturer at Hanoi University of Science and Technology (HUST). My hope as a KIMM alumnus, and as a KIMM ambassador, is that HUST and KIMM can cooperate in future projects and to further strengthen the HUST-KIMM relationship, or Korea-Vietnam relationship in general, especially in the scientific research as well as technology.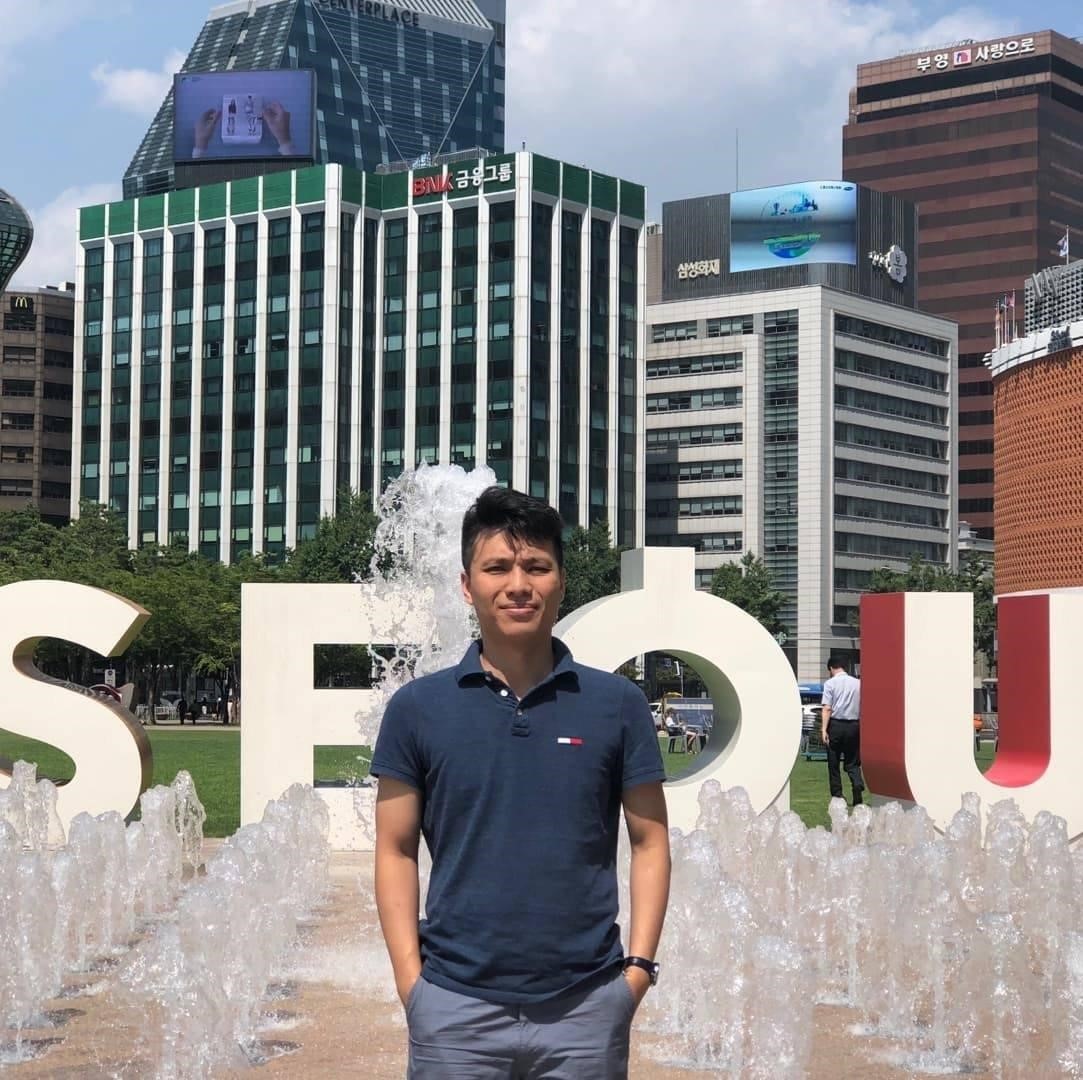 Q: Tell us more about your current work.
Currently, I am a full-time lecturer at HUST, and a researcher in the Mechatronics Faculty, School of Mechanical Engineering (SME). After graduating from KIMM and coming back to Vietnam, I am continuing to work in the field of optics and laser processing as well as laser applications in Mechatronics. Here in SME, HUST, we have several groups of professors and team members working in the field of Precision and Optical Engineering. Optical Engineering, in particular, Laser Engineering, has many applications in fabrication, signal and data processing, transmission, optical alignment, non-contact measurement, etc. In the modern age, while the needs for precision manufacturing are rapidly rising worldwide, here in Vietnam, we have received many requests for further work on laser techniques to build sustainable, reliable setups for laser manufacturing. Working as a researcher on laser application, I have had many chances to work with diligent students in HUST. Being back from Korea, especially from KIMM, I have had the opportunity to meet and cooperate with several alumni in Korea.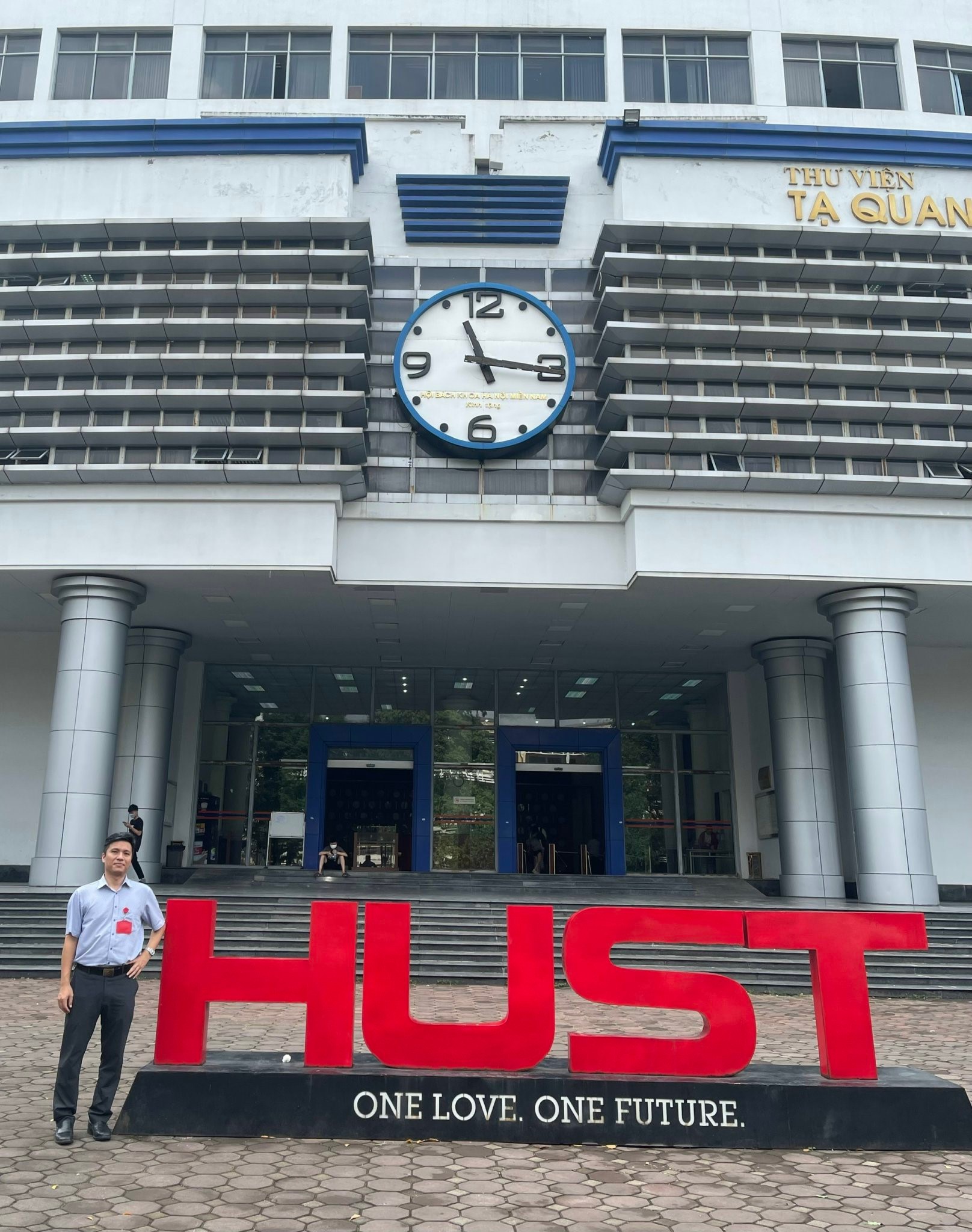 Q: How did you come to Korea? To KIMM?
In 2008, while doing my undergraduate study in HUST, I started to search for several opportunities for a higher degree abroad, and Korea came to my mind as the first choice. I had very good impressions of Korea ever since I was an undergraduate student. I admired the fast development of the country in the 21st century, as well as the industry and the work culture of Korea. I wanted to see Korea with my own eyes. In 2011, KIMM was as introduced to HUST students within the framework of exchange cooperation between KIMM and HUST, so I took the chance to apply and did interviews with the professors at KIMM. I was then selected to do the M.S. and later on, I also pursued my Ph.D. degree at the Department of Laser and Electron Beam, KIMM. After few tests and interviews, I came to Korea as a post-graduate student and there started my 7 years at KIMM/Korea.
Q: How was your time in Korea?
The seven years in Korea, to me, is considered one of the most important periods in my life. During these years, I learned a lot and Korea gave me the opportunity to set my foundation, my perception, and my vision. It was also during these years I made up my mind about my career path and my professional choice.
From my point of view, Koreans are friendly in daily life but serious and accurate in their works. I learned a lot from my team members in the Department of Laser and Electron Beam, my professors at KIMM, my colleagues, etc. It was stressful at first, because of the study program, language barrier, differences in customs and culture between the two countries, etc. Nevertheless, I managed to socialize with people and I enjoyed the time back then. In general, I have to say, it was such a great time which I had worked with all my passion and my enthusiasm.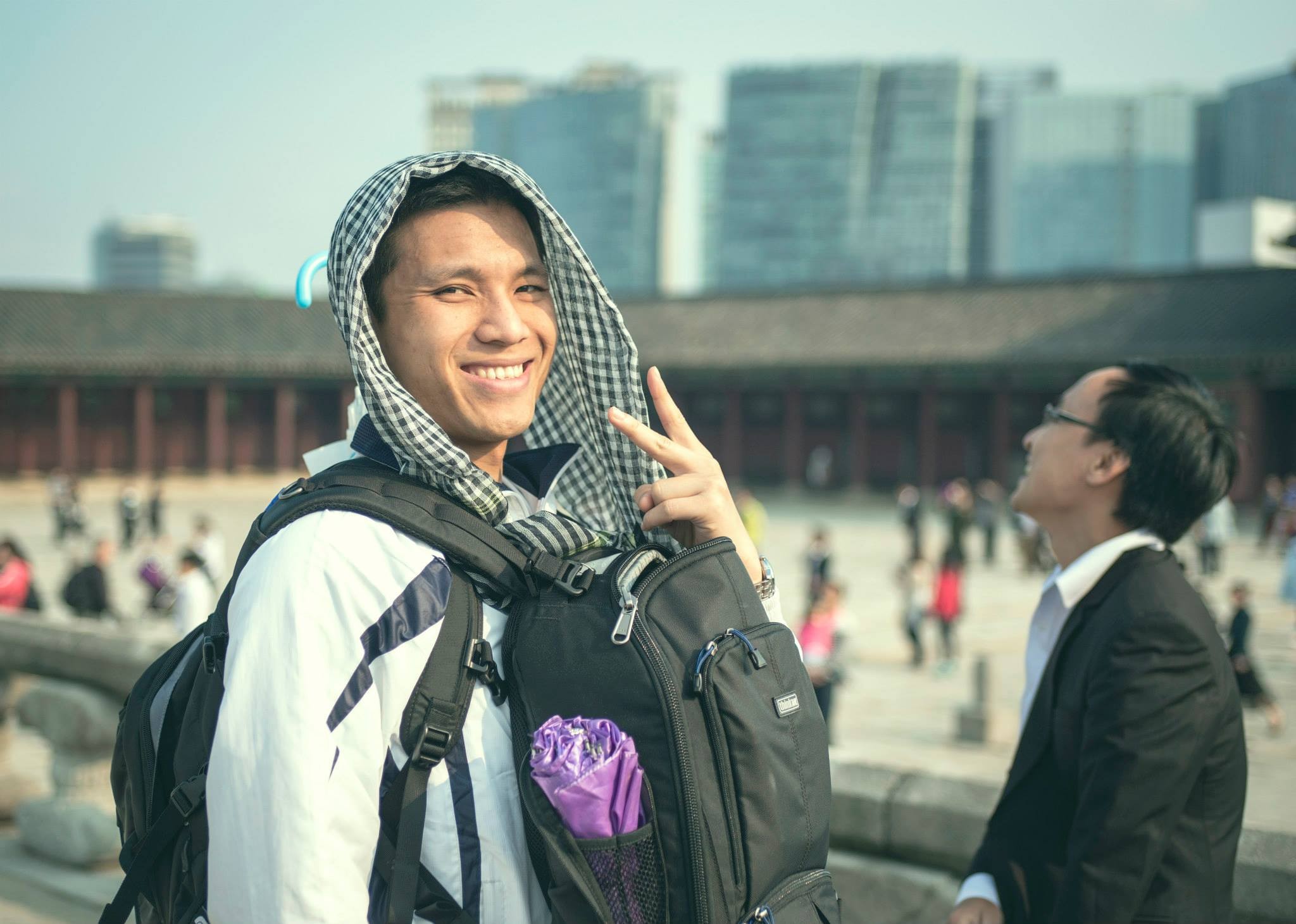 Q: What did you like the most about KIMM?
There were many things I enjoyed about KIMM, such as the dormitory, large campus, and all the facilities and modern equipment at the lab. As a foreigner, I received lots of help from professors as well as team members from the Department of Laser and Electron Beam. I thank professor Jeong Suh, professor Hyunkee Sohn, professor Jihwan Noh, professor Shin Dongsig and all other professors for supporting me to do the research work and to keep going even though there are countless obstacles and hardships. I appreciate the companionship, love, and support of all people at KIMM, especially the members of the department. I have been back in Vietnam for 4 years, but all the kindness, supports, warm welcome and disinterested help of people at KIMM will forever be imprinted in my mind.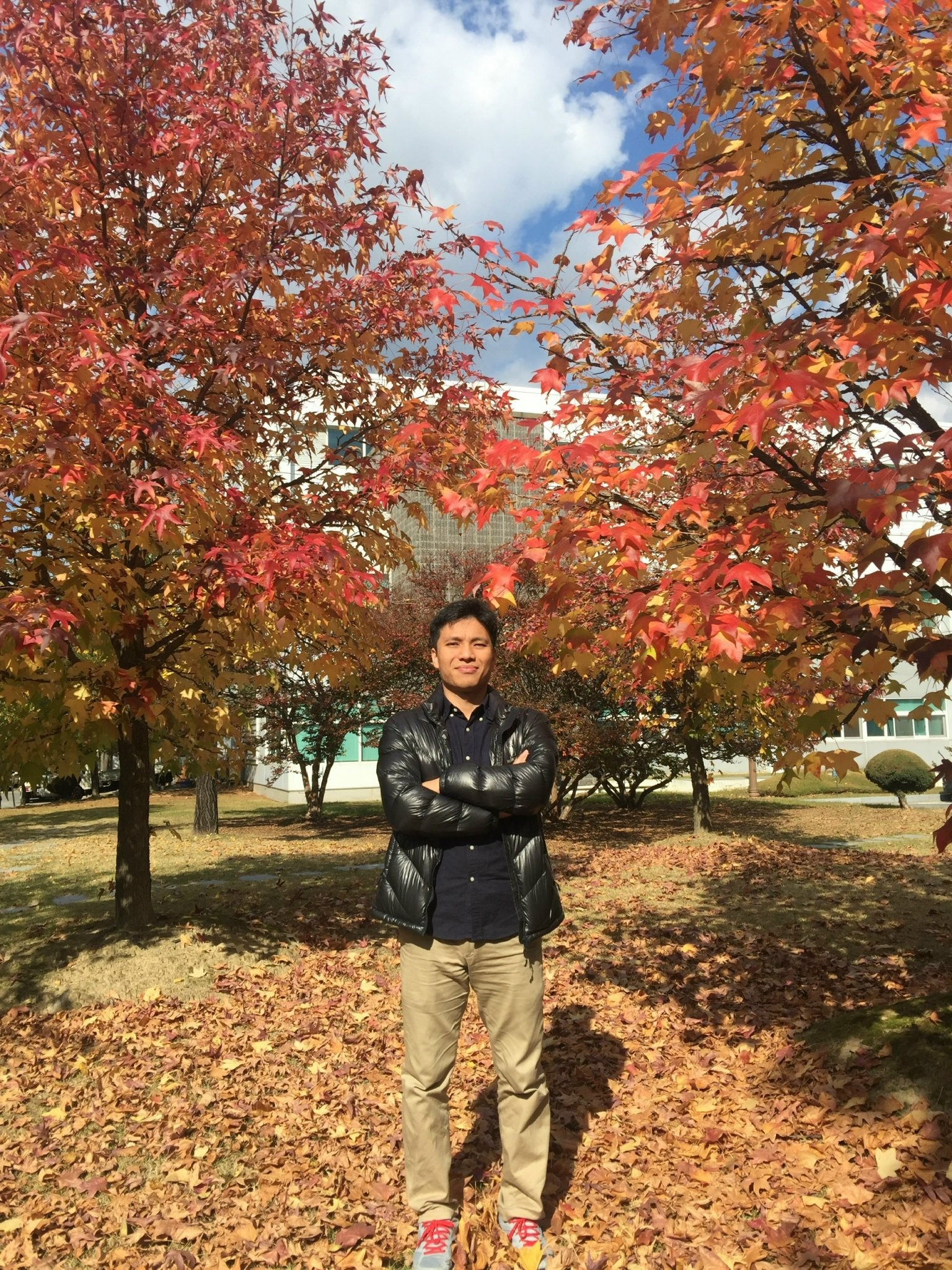 Q: Can you tell us about your current/past work with KIMM?
I am currently working as an ambassador of KIMM. Being an ambassador, in order to develop the network, I had some opportunities to work with companies and technology groups that have interests in Optics. We soon realized that the need for improvements in laser technology is high in Vietnam, so I am trying my best to connect experts of KIMM to the companies. I always remember the role of ambassador is to bridge and to enhance the relationship between HUST and KIMM.
Q: What was your most memorable moment at KIMM or Korea?
The first and foremost thing that impressed me when I came to KIMM is the people. All professors and students encouraged me to work harder. I remember vividly the memory and all the feelings I had experienced when my first paper was accepted and published. It was such a wonderful moment. I can still remember the feeling of relief, joy, excitement, and burnout, all at once, when I think about that moment. It was no doubt, the most memorable moment I had while at KIMM.
There was much more to that moment than just a single memory (of receiving the acceptance email). After the news of acceptance, I was thinking back on how hard things were, when I was preparing for the paper. At first, my article was being rejected, again and again. I had submitted it to several journals, and I had to revise it so many times, to the point that I almost gave it up. I doubted myself and my ability to do proper research work. As a result, I was stressed out completely. It was professor Jihwan Noh who encouraged me to continue on revising and reviewing our work. Thanks to him, his motivation, and his trust, I gained confidence and finally, the article was accepted by a famous journal. I felt like all the hardship I'd been through was worth it. I truly appreciate the experience and I learned a lot since then. This remains as the most remarkable moment in my life.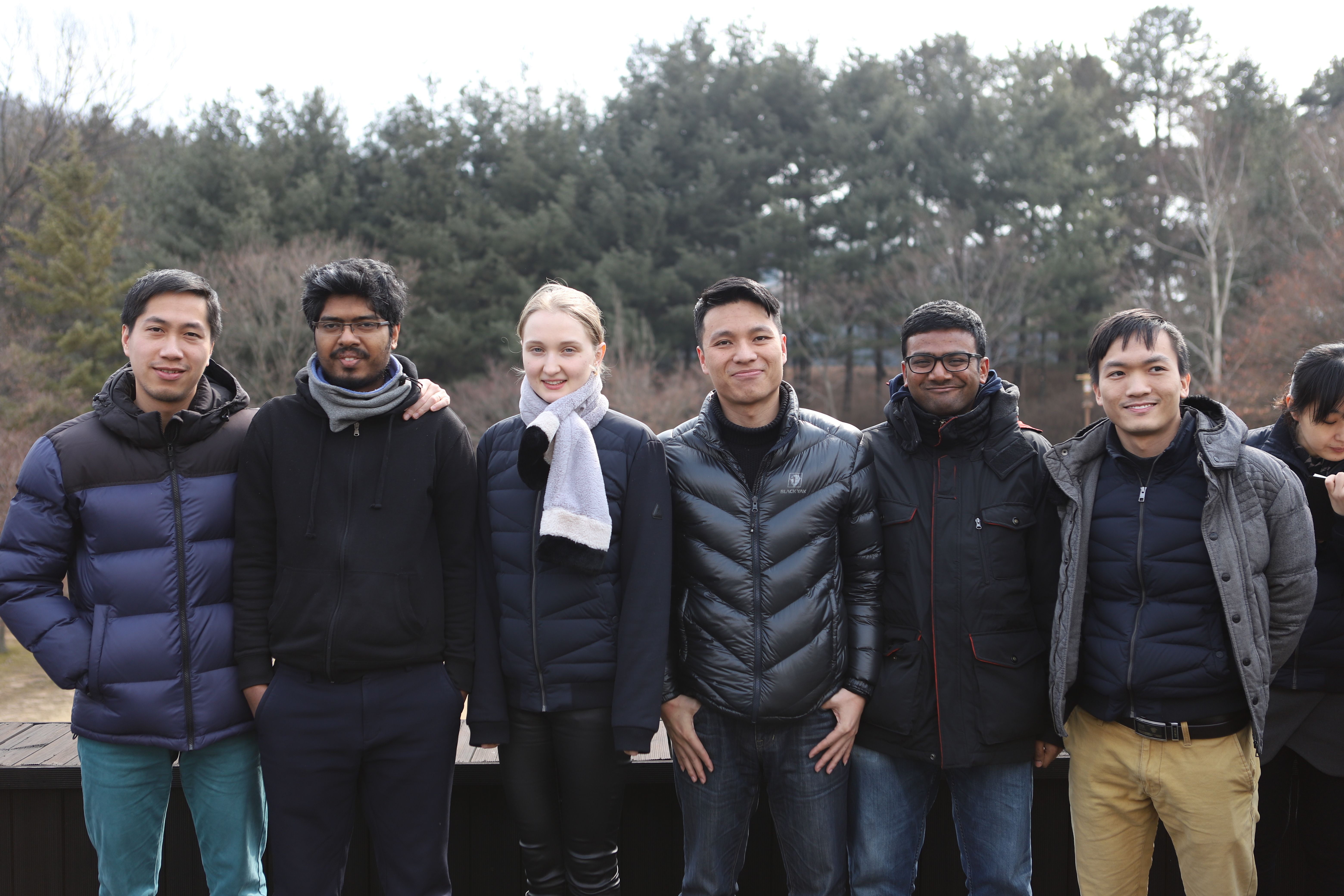 Q: What did you gain from your experience at KIMM?
My first accepted paper was not just a simple result of hard work. It also gave me the motivation to keep moving forward. I gained knowledge, the skill in lab experiments, and I have more faith in myself. I learned that success takes work. And after the work, I met many other professors and post-graduate students with the same mindset. The most memorable moment gave me the most valuable lessons in life.
Q: Any comments/recommendations to others reading the newsletter?
As an alumnus, I want to tell you that everything you do requires persistence. As long as you believe in yourself and never give up, you will eventually reach your goal. As a researcher, I ask you to do your best in everything you do. Work in silence, and success will make noise.